Rakiro Biotech
Leading manufacturers of Water Testing Kits, Bacteria Testing Kits, Testing Equipments and Water Treatment Formulations
We use regular Aquasol & Bactaslyde test kits. We use these products routinely for estimating chemical & microbial contamination in our aqueous formulations & find them convenient to use.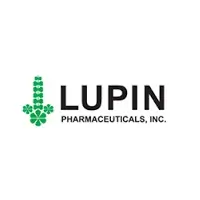 Lupin Pharma
Purchase Manager
Using Aquasol & Bactaslyde for the last 20 years. Absolutely satisfied with its performance. We are very much appreciating their eagerness to deliver the best.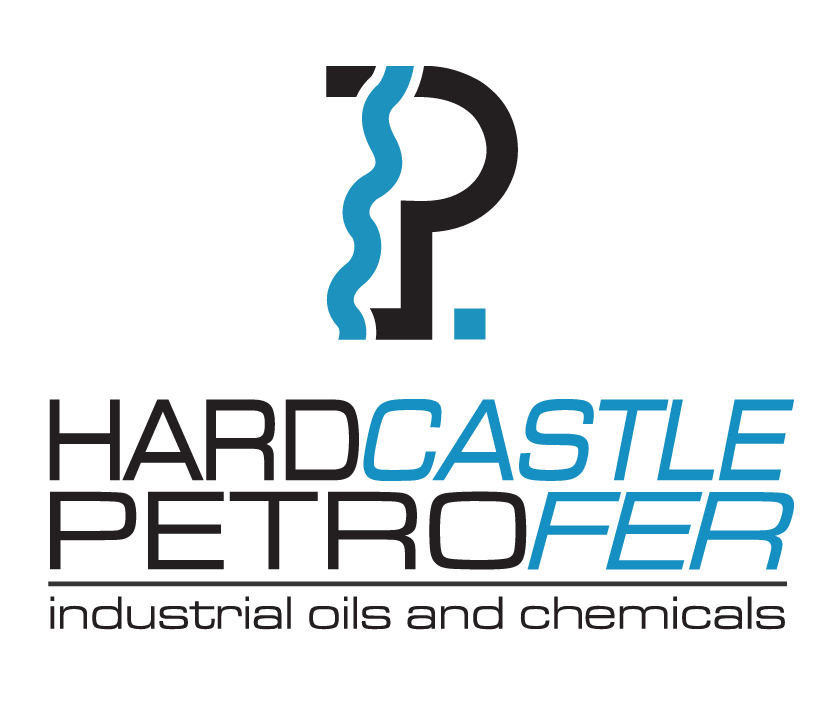 HARDCASTLE PETROFER'S
Manager Operations
Rakiro's Bactaslyde is totally & absolutely dependable, its results match well with the conventional lab techniques, and it has been a pleasure working with the Rakiro team.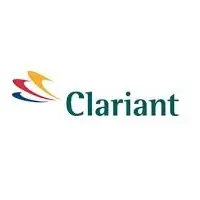 Clariant
Quality Manager
We are proud to say that we use Bactaslyde for the last 15 years. We are impressed by the efficiency, knowledge & quality of service that Rakiro provides.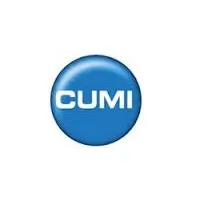 Cumi
Utility Manager
A Highly proactive company, always willing to serve better & better services. Wish them all the best.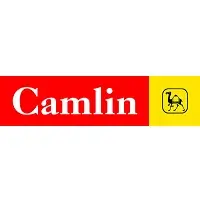 Camlin Ltd
Assitant Manager
It is a pleasure to work with Rakiro, we are extremely happy with their overall efficiency, speed & knowledge about testing kits & their application particularly impressed with their professional attitudes.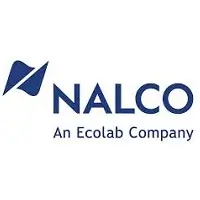 Nalco India
Deputy Manager
Good to be having vendors like Rakiro biotech. Using Aquasol & Bactaslyde almost for the last 20 years, we highly appreciate the extra efforts put in by them while executing our 11th-hour requirement.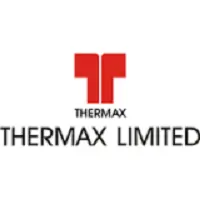 Thermax Limited
Procurement Manager
It pleasure dealing with Rakiro, a highly motivated & enthusiastic team. Always willing to help & support, by using Aquasol & Bactaslyde we have streamlined our process. Excellent company to work with.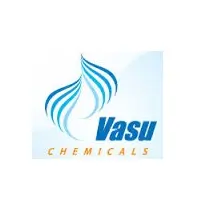 Vasu Chemicals
Mana
An excellent company to do business with always committed, motivated & enthusiastic & willing to deliver 100%. Regular user of Bactaslyde & absolutely satisfied with its performance.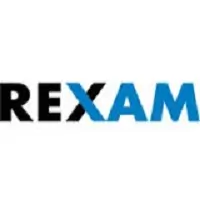 Rexam
QA Maneger
They have been very responsible in their interaction for delivering high quality product Bactaslyde. Rakiro is very professional on their capacity to react at anytime.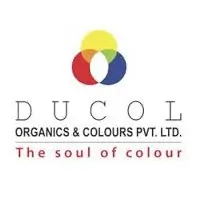 Ducol
Manager
The experience of working with the Rakiro Biotech team was exceptionally positive. There was good collaboration & efficient communication lots of positive energy. We appreciate their commitment level.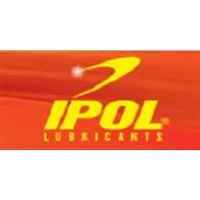 IPOL
Asst. Manager
My experience working with the Rakiro's team is awesome and is impressed by the quality of work & dedication shown by their team at Rakiro biotech. Hats off to the Rakiro team.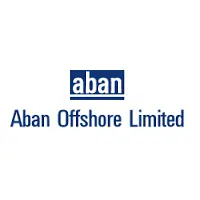 Aban Offshore Limited
Manager Operations